Profile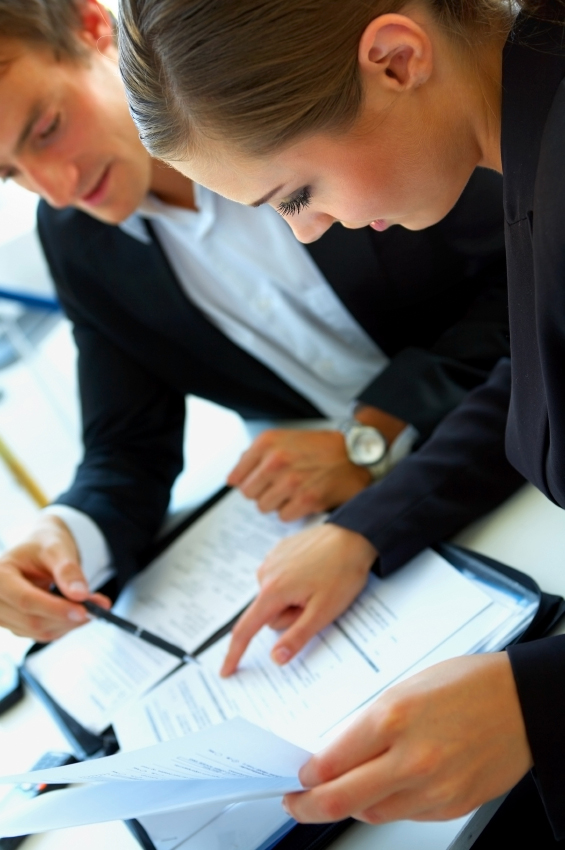 Ringpack specialises in bulk-buying and importing (from both within and outside Europe) a wide range of packaging materials. Our operations are spread across five different sectors, each of which is responsible for its own range of packaging products:
Industry
Hygiene
Retail food
Retail non-food
Import from outside Europe
Each sector has its own specific product range. For industry, this includes products such as:
Cardboard products (e.g. boxes and punched products)
Wrap film
Tape
Filler material
Et cetera
Hygiene includes ranges of items such as:
Washroom products
Hygienic clothing
Disposables
Et cetera
Retail food includes:
Baked goods
Meat products
Cheese/nut packaging
Packaging for the catering trade
Et cetera
The retail non-food sector includes:
Luxury wrapping paper
Carrier bags
Gift decorations
Gift boxes
Et cetera
Benefits of the import from outside Europe sector include:
Exclusive import channels
2/3 visits per year to factories in the Far East.
Ringpack proactively searches for new suppliers and products.
Weekly delivery and processing of containers.
range of own-brand products via our members, such as carrier bags.