Welcome to the website of
Ringpack!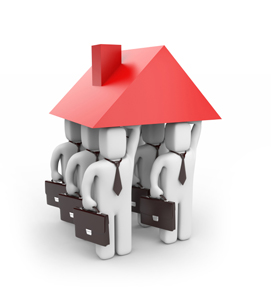 Welcome to the website of Ringpack – the ideal starting point for the acquisition of a wide range of packaging materials. Ringpack is a powerful buyers' co-operative for packaging-material wholesalers. Ringpack's members play a central role in our organisation. Knowledge sharing and member benefit are two core values that Ringpack stands for.
For over 35 years, Ringpack has supplied high-quality packaging materials to clients throughout the world. We are particularly strong in the industrial, retail food, retail non-food, hygiene and exclusive-import sectors. Ringpack offers higher turnover by means of strategic purchasing. The expert support provided by our employees will allow you to realise benefits in every sense of the word.