Mission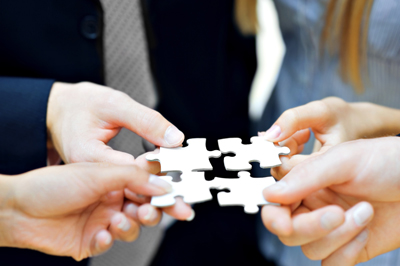 The Ringpack buyers' co-operative focuses on packaging materials. Ringpack was founded in 1975 and its head office is located in Harderwijk. At our head office, four enthusiastic employees generate the highest possible purchasing volume in order to realise optimal volume discounts. Ringpack currently consists of 7 members, who are also shareholders.
Ringpack is an organisation created by its members, for its members, with the objective of realising optimal bulk discounts and taking the administrative burden off its members' hands. We do this by bundling together purchase requests: the higher the volume, the lower the price. We also offer an exclusive import channel which further reduces purchase prices. Furthermore, virtually all administrative work that precedes/results from these purchases is received and dealt with by Ringpack.
Interested in becoming a Ringpack member? We are always happy to welcome new members. Click here for more information.